Die Wohnung ist sehr gut von der Nationalstraße zu erreichen und gleich gegenüber starten Wanderwege. Das Tal ist sehr romantisch. Sehr gut zum Abschalten vom Alltag. Die Kommunikation war sehr gut.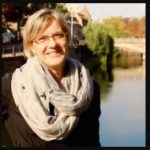 The apartment is in best condition and very nicely furnished. It was extremely clean. We enjoyed our stay very much. The landscape and the surroundings are really beautiful. Grégory is an exceptionally nice and attentive host. He welcomed us very friendly and was happy to take care of our wishes and questions. Thanks a lot for that! We would love to come back to the flat some day.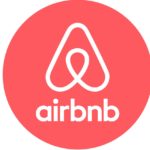 Grégory is a really nice host who waited us in the room in advance and gave us many tips around the place. The apartment is newly furnished and everything in it is functional and modern. Two supermarkets are very closed to the apartment. My friends and I enjoyed a great night there.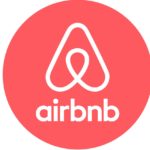 This is a light and airy apartment finished to a very high standard. We were attending the European Patchwork show and the location was ideal. It's about 10 minutes walk from the Theatre and commercial stands in St Marie. It's about 2 minutes walk from two good supermarkets and the bus stops for the free shuttle buses between the villages which run during the patchwork show. I needed a doctor while I was there and Gregory was very helpful with that.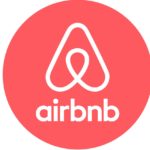 A comfortable apartment, everything is brand new, clean and modern in a quiet location. The garden is fantastic. It is 2 minutes on foot from an Intermarché and 5 mins from a bar/restaurant. Grégory is a very nice host who made us feel very welcome.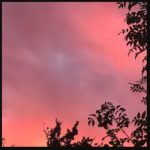 Grégory is a great host and his apartment is very well equipped with everything we needed. It's spacious and comfortable, with an amazing view of the beautiful garden. It's a little out of the way from the main touristy areas in the region, but also because of that, it's really quiet and peaceful. Grégory and his dad responded to our various requests very quickly, and were extremely accommodating during our stay. They also shared local dining and shopping tips. We had a wonderful visit to the Alsace region, and would stay at Grégory's apartment again next time.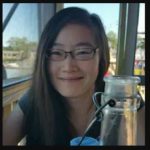 A very nicely decorated and equipped place in a little town but close to the a variety of environments (mountains, towns, cities, etc). Fantastic garden.