Hôte très sympathique, endroit charmant et paisible.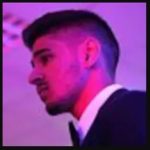 Neue Wohnung in historischen Gebäude mit Parkplatz vor der Unterkunft. Die Wohnung bietet Platz für 4 Personen. Es ist sehr liebevoll eingerichtet und wir haben uns sehr wohl gefühlt. Aus dem Wohnraum mit Küche gibt es einen Zugang zum Garten. Wir empfehlen die Wohnung allen die im Elsass Urlaub machen. Wir kommen gerne wieder wenn wir in der Nähe sind.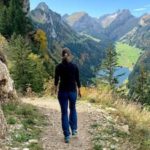 Die Wohnung ist sehr gut von der Nationalstraße zu erreichen und gleich gegenüber starten Wanderwege. Das Tal ist sehr romantisch. Sehr gut zum Abschalten vom Alltag. Die Kommunikation war sehr gut.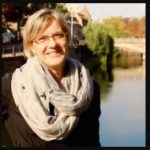 N'hésitez pas! Accueil et propreté au rendez vous. Calme et spacieux en prime.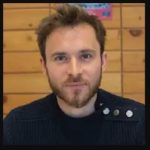 The apartment is in best condition and very nicely furnished. It was extremely clean. We enjoyed our stay very much. The landscape and the surroundings are really beautiful. Grégory is an exceptionally nice and attentive host. He welcomed us very friendly and was happy to take care of our wishes and questions. Thanks a lot for that! We would love to come back to the flat some day.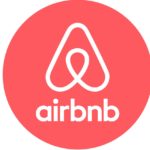 Grégory is a really nice host who waited us in the room in advance and gave us many tips around the place. The apartment is newly furnished and everything in it is functional and modern. Two supermarkets are very closed to the apartment. My friends and I enjoyed a great night there.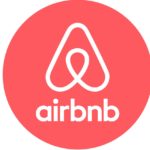 This is a light and airy apartment finished to a very high standard. We were attending the European Patchwork show and the location was ideal. It's about 10 minutes walk from the Theatre and commercial stands in St Marie. It's about 2 minutes walk from two good supermarkets and the bus stops for the free shuttle buses between the villages which run during the patchwork show. I needed a doctor while I was there and Gregory was very helpful with that.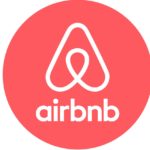 Appartement propre et agréable à vivre. Accès direct au grand parc très sympa. Literie très confortable. Le propriétaire est très réactif et arrangeant. Un ptit coin tranquille propice au repos.
A comfortable apartment, everything is brand new, clean and modern in a quiet location. The garden is fantastic. It is 2 minutes on foot from an Intermarché and 5 mins from a bar/restaurant. Grégory is a very nice host who made us feel very welcome.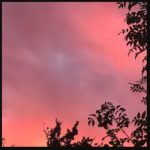 Rien à redire : logement bien conçu vu la surface disponible, accueil de Grégory au top, grand jardin idéal pour les familles, qualité dans les matériaux et les finitions de la rénovation. Nous n'hésitons pas à le recommander !